The reason why Silk Sarees are so popular among Indian Women?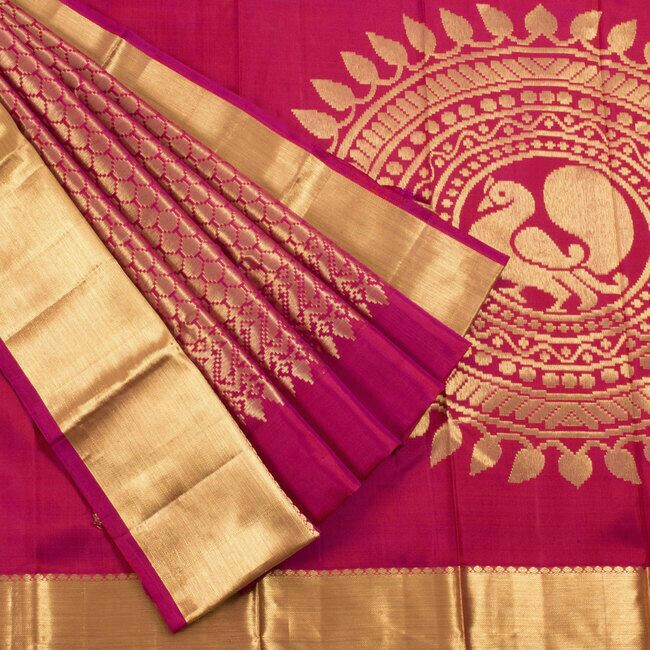 Maximum women in India wear traditional clothes like Silk Sarees every day. Nowadays, India ships almost all types of traditional outfits across the globe. Different types of materials are used to produce traditional attires.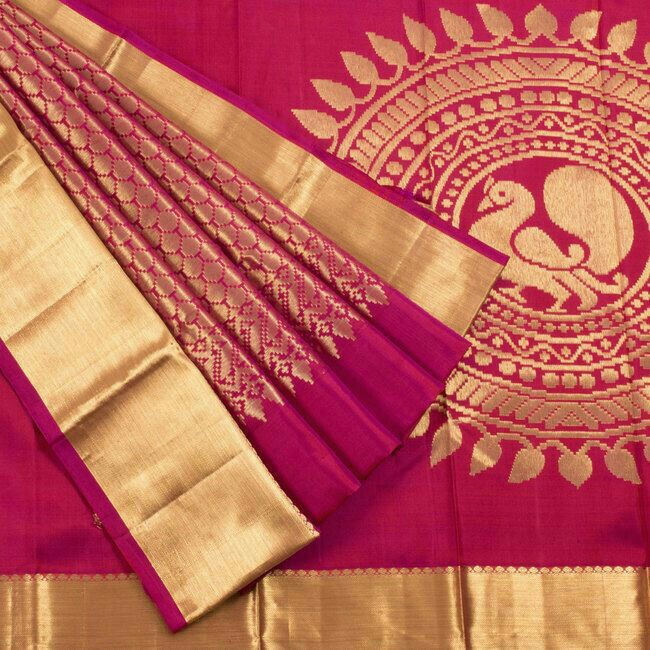 One of the best in fashion stuff is Silk fabric. You have to be knowledgeable of finding the pure silk and duplicate one & also the features of silk sarees. Here are a few major variations of silk sarees & the reason why they have gained popularity:-
Banarasi Silk Sarees
Banarasi Silk is a unique variety of silk which is developed in the city of Varanasi in Uttar Pradesh. The sarees which are woven from this variety of silk have gained popularity across the world as Banarasi Georgette Sarees.
These are interestingly have been mentioned in the Mahabharata and in the Buddhist scriptures which date back to the first millennium. A sari with rich cultural traditions, it was earlier exclusively created for the royalty using real gold and silver threads.
At present, the Pure Banarasi Silk Sarees are considered as one of the finest specimens of traditional saris. The intricate designs of silk sarees created with the use of gold and silver brocade called Zari make complement the looks of women during any type of social occasions. The use of intricate floral and foliate designs in these sarees has become pretty common these days.
Kanjeevaram Sarees
If you have a deep liking for silk, then Kanjivaram Silk Sarees are likely to be a part of your wardrobe. These sarees, which are from Tamil Nadu are made from the gold-silver thread which are known for the pure elegance it offers to the visitors. The USP of the sarees lies in the wide variety of their embroidery and motifs.
The Kanchipuram Silk Sarees comes with a wide contrast border. The checks, stripes, floral and temple borders are traditional designs of Kanchipuram sarees.
The designs and patterns of the sarees are deeply influenced by images and scriptures are made in south Indian temples or animals, leaves and birds.
These Kanjivaram Sarees have a uniquely woven pallu showing paintings of the epics Mahabharata and Ramayana and paintings of Raja Ravi Varma. The wide variety of designs, color patterns, and materials which are used in making these sarees make them a must for every wardrobe.
If you're a big fan of Kanjivaram silk and unable to buy it directly in shops, don't worry, you have a solution for this, now you can buy Kanjeevaram Silk Sarees Online Shopping from well-reputed silk saree shops which are a government authorized ones.
How to decide the quality of a Silk?
Well, here are amazing and quick hints to help you:
Rub the Silk between your fingers. If it gets warm, the fabric is authentic Silk.
You may even try the ring test by passing the Silk fabric through a ring. Only quality silks pass through easily.
Apart from these two silk sarees, there is a wide range of saree types like Ikat Sarees, Tussar Silk Sarees, etc.
Ikat and Tussar sarees also the popular sarees liked by Indian women, these sarees come with modern designs.
Still, if you need more varieties of sarees to fill your wardrobe, then still you have Silk Cotton Sarees and Linen Sarees, you can even buy these Silk cotton sarees, Ikat sarees, Tussar Sarees and Linen Sarees Online from the authorized dealer.