Choosing a good TNPSC Coaching Center in Chennai can help you to clear the exams. In this article, we will go through the important checklist before joining any TNPSC Coaching Centres.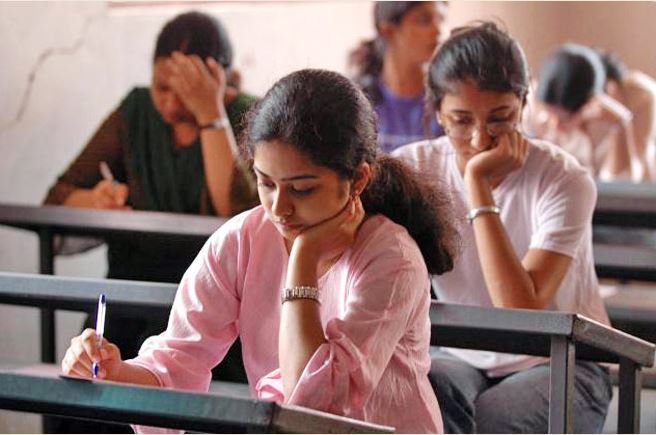 Getting Government Job is dream for most of the people because of its job security and lots of other benefits like salary increment, bonus and allowances etc., Tamil Nadu Public Service Commission (TNPSC) is conducting examination to recruit personals for Civil Services in Tamilnadu. TNPSC handles all the things related to recruitment of Civil Services and Civil Posts also on the principles to be followed in making appointments to civil services and posts and making promotions and transfer.
The Job notifications are common and usually rolled out by TNPSC on every year to recruit the Civil Servants to work directly under Government of Tamil Nadu. The following are the TNPSC Exam levels
TNPSC Group I
TNPSC Group II
TNPSC Group II A
TNPSC Group III
TNPSC Group IV
TNPSC VAO
TNPSC Assistant Jailor
TNPSC Librarian
TNPSC Draughtsman
TNPSC Assistant Geologist
You can find many TNPSC, Bank Exam, SSC, RRB, IIT & NEET Coaching Centres in Chennai. The following are the important checklist we need to check before joining any TNPSC Coaching Centre.
They should provide best coaching by the experts in regular class format
It would be better if we get bilingual study materials
The classes should be handled by Central & State Government exam cleared officers
They should provide the best real time test experience.
Should conduct Special Test on Daily, Weekly & Monthly basis.
It would be more trust worthy if they also conduct coaching on RRB & SSC etc., Many RRB Coaching Center in Chennai conducts TNPSC Coaching also
Should do quick evaluation and self-analysis report for preparation strategy.
Should encourage Group Discussion to inculcate in-depth knowledge on subject
Ensure that they conduct minimum 100 plus Topic wise test, 50 plus section wise test & min 40 plus Full length exam
Try to meet old students to get the real feedback of the TNPSC Coaching Centres
Finally the coaching centre should give 100% one to one care and observation.